Sandvik Crushers and Screeners

We are proud distributors of Sandvik Crushers and Screeners.
Flexibility is everything. Sandvik Crushers and Screens have engineered a wide range of mobile crushers and screens, both tracked and wheeled, to help you process rock in the toughest conditions. This selection includes jaw crushers, impact crushers, cone crushers, screens and scalpers for quarrying and rock excavation projects with a variety of additional features meant to ensure their machines always meet your requirements for any application or material.
In engineering the latest developments in the mining, quarrying and construction industries in order to bring the most powerful rock crushers, scalpers and screeners to the most difficult of jobs, Sandvik has pioneered revolutionary machines with the highest levels of agility and mobility, and increased the ease and comfort of operation. You'll boost your productivity with the revolutionary Doublescreen system, the patented Prisec™ impact chamber and the innovative hydrocone design, and the versatility of equipment combinations to maximize throughput and reduce waste.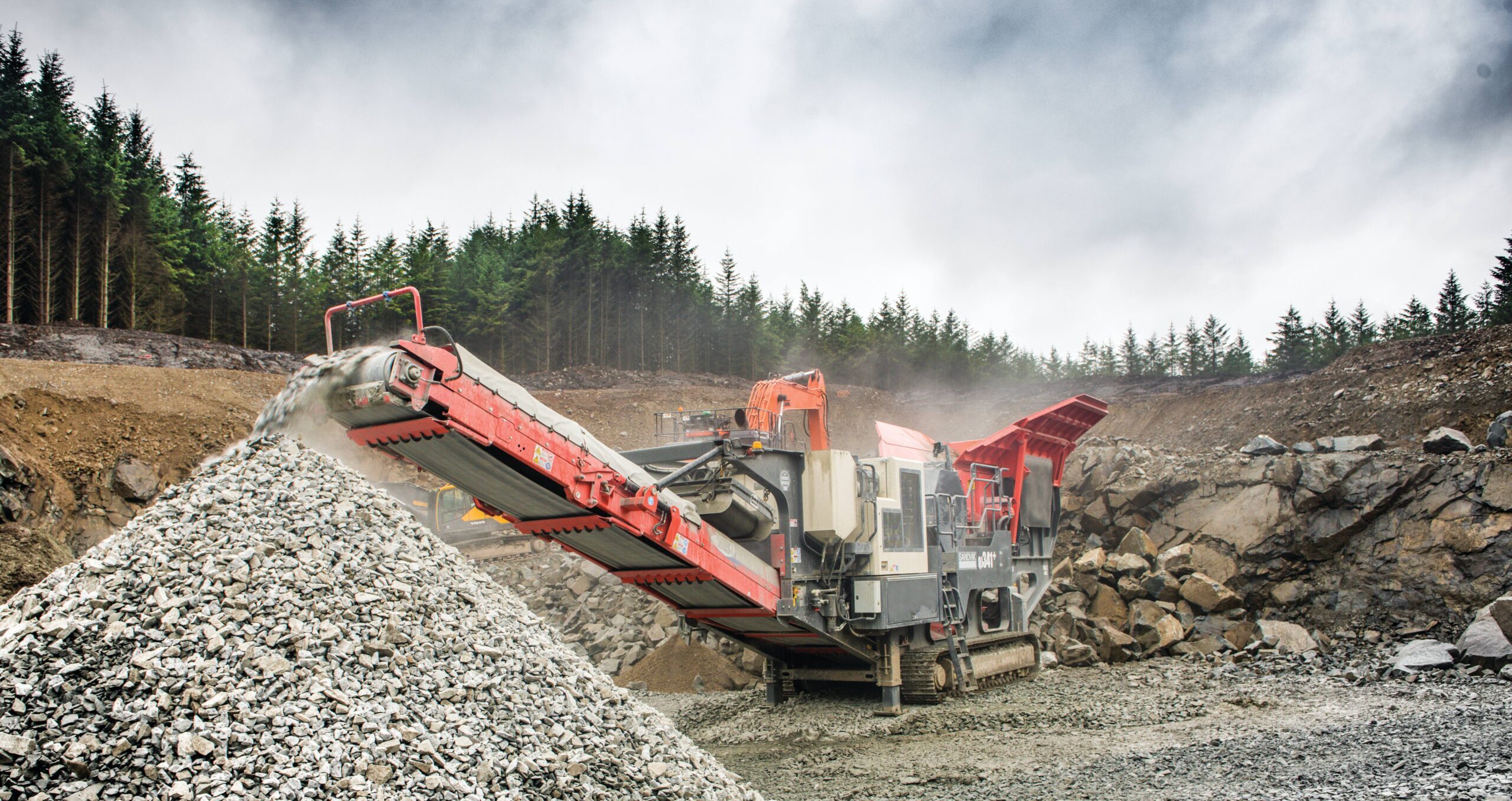 Crushing Equipment
With crusher type options such as the Jaw, Impactor and Cone, there is a Sandvik mobile crushing solution to fit your unique needs and increase productivity across a range of applications while increasing operator comfort and efficiency.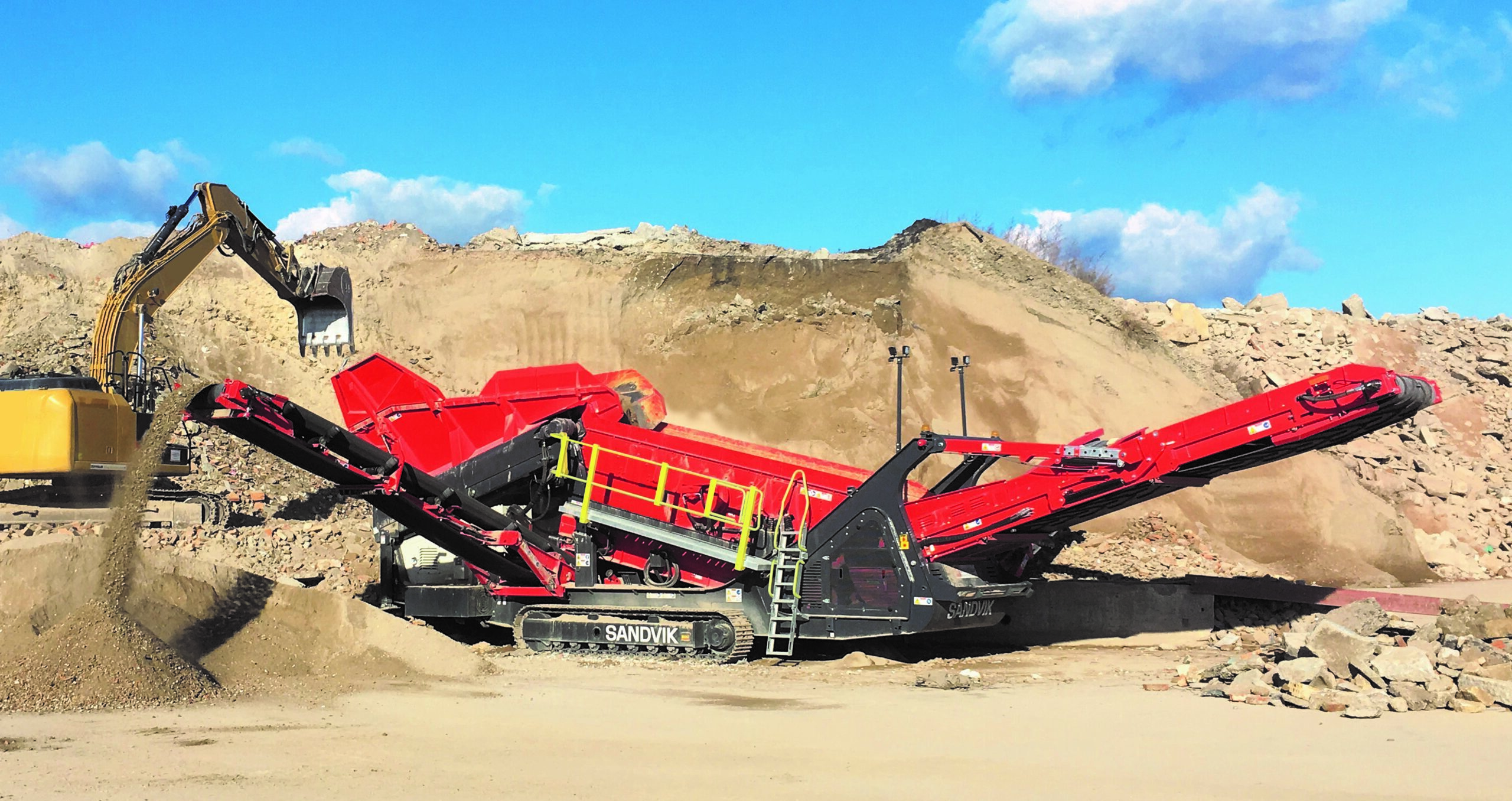 Screening Equipment
Offering a wide variety of both Screeners and Scalpers, Sandvik has led the way with its patented Doublescreen technology, all designed for ease of use and versatility.