Keestrack is built around a simple but powerful idea: 
Performance in every detail

Keestrack is dedicated to delivering best-in-class results for all our customers, so every product is designed from the ground up to be highly efficient and cost effective, with many individual innovations coming together to set Keestrack apart.

their promise of performance in every detail means they go the extra mile to set the standard within our sector. And because they believe that even the very best can always be better, we continually update and explore, seeking out new ways to ensure Keestrack customers benefit from our experience and expertise…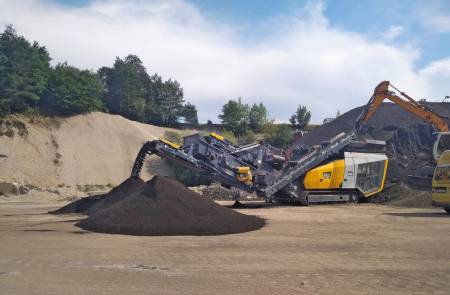 Crushing Equipment
Our range of jaw, cone and impact crushers provide unbeatable performance and mobility across a wide range of applications.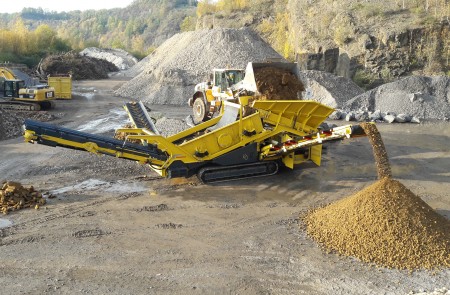 Screening Equipment
Our scalper and classifier screens offer high performance, high mobility solutions – whatever the task.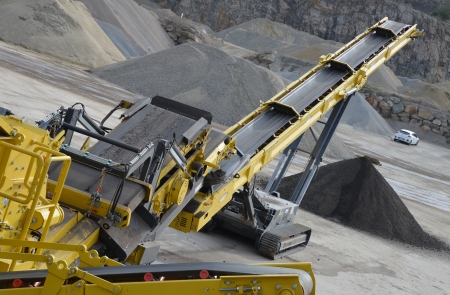 Stacking Equipment
Our stackers set the standard in our sector, with best-in-class performance whatever the challenge.